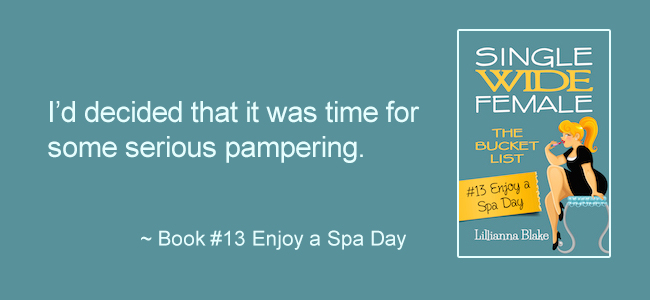 We learn to walk first before we run. I'm discovering this every day.
For many years, treating myself to a relaxing day of spa treatments was unheard of.
I held a silly belief that suffering was a woman's responsibility until a man would come around to change that. Pssst… that thing called love.
It finally dawned on me that nobody is going to treat me well unless I treat myself like a queen first.
Never one to be discouraged for long, I set out to figure out this pampering concept and learned quite a lot!
Don't touch the equipment, unless instructed to.
Be darn sure to address the clothing, or lack of clothing situation at a spa prior to going!
No matter what, go with the flow. You're there to relax!
The hugest lesson that came to me was realizing I had been delaying pleasure for something that wasn't real.
Prince Charming may be coming along, but in the meantime why deprive myself of self-care? I've been putting everything else first, except me. My needs matter too. And so do yours!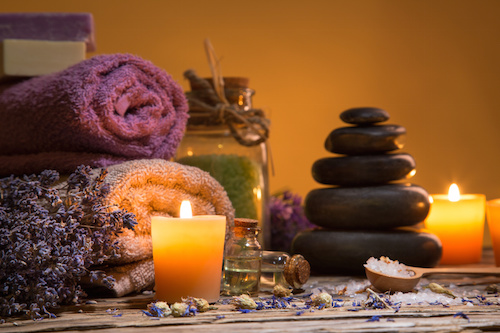 Yet as women, we're taught from childhood to put others before ourselves and do more than we should, more than we need to, and then we're left wondering why we have no identity or nobody appreciates us.
I have a little challenge for you — take 5 to 10 minutes out of each day to do something only for you. Make it small like eating a piece of chocolate, or big, by booking a facial or massage for a future date.
Continue to do these gestures for yourself and please, report back! How does taking a few minutes for you feel? I bet you'll be surprised with the results.
I sure was and am continually grateful for these daily lessons.
Love,
Sammy
(SWF)