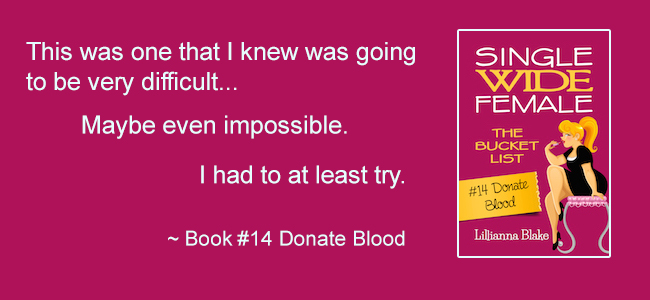 According to scientists, fear responses are totally automatic and unconscious.
I certainly found this out very keenly when I decided to donate blood. Donating blood is a noble act that all citzens should do. Well, that's what I was telling myself anyway!
Putting this item on my bucket list was one of the hardest choices because sharp objects coming towards me cause complete panic. I just punch way out, run away and hide, like I'm 10 years old again!
Isn't it amazing how childhood fears can cripple our adult selves?
But I was pretty determined, even though the prospect of doing this made me sick to my stomach.
The clincher was when those closest to me doubted my resolve to do this at all. That hurt, especially after all the bucket list items I have completed to success.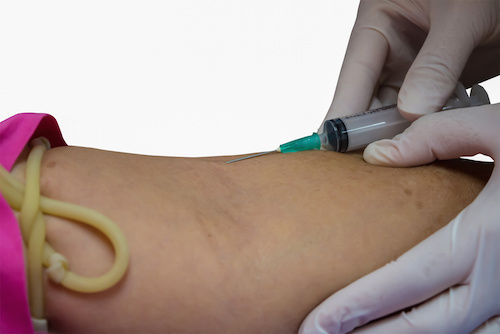 Okay, with bumbling success, but I still finished them all the same. 🙂
Ugh, but I acknowledge this bucket list idea stretched my limits to the maximum. So I went deep inside to accomplish donating blood because a single thought came to my mind: I'm here to do the impossible.
Often, the impossible is really our thoughts fooling us into believing we can't do something or it's not meant for us.
I began my bucket list to help other women see that they can finish what they set their minds to.
I took a huge breath and went to a happy place as a sharp object came towards me… What do you think happened next?
Love,
Sammy
(SWF)